Ghazi Real Estate
Ghazi Real Estate limited is a comprehensive, sound, expanding and prestigious Real Estate Development company established in 2008 that bears the legacy of the competent and resourceful professionals from architectural, Engineering and construction field in general. GRE Ltd turned up in the Real Estate sector with a view to offering the best quality apartments and commercial spaces to the valued customers. GRE ltd is highly concerned about building quality and best construction materials. Purchasers of our various projects are our true brand ambassadors with their satisfaction and gratification. We take only clean undisputed land to develop and from the very beginning we follow all building regulations and taking all necessary permissions from appropriate authority. We have established our head office called GHAZI BHABAN in OUR own building at very prestigious area next to Pouro Bhaban & near D.C. office, Jaleswaritiola, Bogra. What has made GRE Ltd a remarkable success is the commitment of the founder Chairman – Late Dr.Ghazi Shafiqul Alam Choudhury - British Bangladeshi citizen. He has traveled extensively all over the world and gathered a lot of experience in building and real estate industry. He has also committed to promote " GREEN BUILDING" also know as green construction or sustainable building and use all construction material and design of the building aimed at reducing carbon foot print, renewable materials and energy saving system. Particular attention are given for open area and indoor air quality and adequate ventilation. GRE Ltd has experienced a series of success in its brief business period. The success would not have been possible without maintaining commitment ,quality works and sincere blessing of our clients and relentless effort and commitment from our dedicated team.
After the tragic demise of our Founder and Chairman, who was a pillar of the society and an exemplar of a moral and value driven human being who always kept his commitments. Through this company he helped everyone who has had the opportunity to work with him to dream and grow big, passing on his wisdom. Inspired by him, and keeping his values to the core of our business, we are continuing to create a brighter and sustainable future for the City of Bogura and beyond.
Our Mission
To create a progressive organization that can boast of international standards in integrity, ethics, corporate social responsibility and business transparency.
To create a culture of professionalism, core competence, teamwork, leadership and service excellence
To Conceive and deliver quality that conforms to the best practices of Eco-friendly.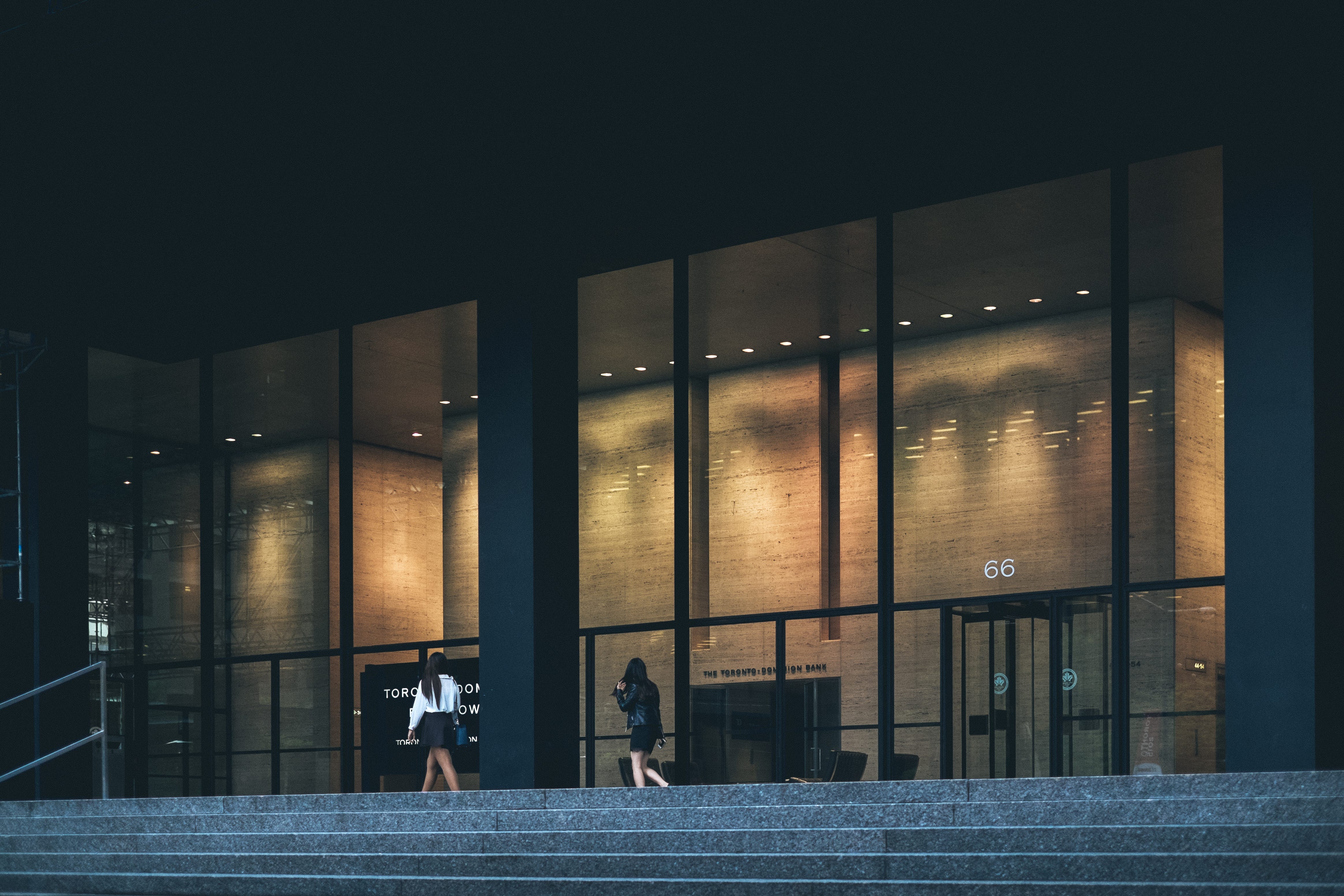 Our Vision
Commitment towards quality , integrity & value creation for all customers.
Implement best business practice that goes beyond customers expectations.
Deliver high quality residential and commercial projects that correlate with global developer